SCOUR PROTECTION AND EROSION CONTROL SYSTEMS
Synthetex is the leading manufacturer and principal supplier of HYDROTEX®. These systems have been utilized on more than 75 million ft² of installations around the world.  What sets Synthetex apart is their collaborative way of working globally and delivering locally.  Synthetex draws together teams of project managers, engineers, production and field service managers, dedicated to sustainable solutions.
Synthetex is fortunate to serve the world's markets with strategically located HYDROTEX® manufacturing facilities in the United States and India (early 2016). As Synthetex embarks upon the expansion of its global operations, we have expanded our position in the markets we serve.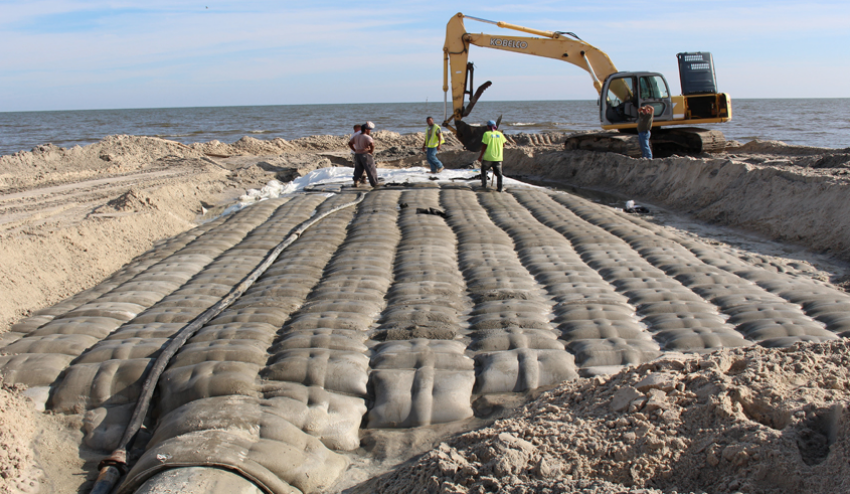 HYDROTEX® FABRIC FORMED CONCRETE SYSTEMS
Designed and manufactured in accordance with international standards to satisfy the widest range of performance requirements, HYDROTEX® Fabric Formed Concrete erosion control and scour protection products are available in a variety of styles and sizes, and are used for both dry and wet (underwater) construction applications. In addition to erosion control and scour protection, HYDROTEX® can be used for other diverse civil construction applications involving the casting of concrete.
As a competitive differentiator, Synthetex's team of experts is committed to manufacturing your projects to your exact specifications. And we ensure your needs are met with our manufacturing facilities that boast delivery capabilities spanning both the eastern and western hemispheres.
HYDROTEX® products have been handling the most demanding jobs since 1991. We work tirelessly on projects for state and local highway departments, regional water authorities and districts, federal and state agencies, cities, counties, municipalities, the Army Corps of Engineers, port authorities, private companies, and industrial clients—including power plants. At Synthetex, we're passionate about partnering with engineering, contractor, government and corporate clients on your most challenging erosion control and scour prevention projects, giving you sustainable, cost-effective engineered solutions.
Our dedication and enthusiasm have earned us relationships with many international clients. We serve our clients around the world, through all aspects of the erosion control and scour protection design solutions, specification writing, cost estimating, installation methodology, delivery and on-site technical assistance.
NO MATTER THE PROJECT SCOPE OR LOCATION, WE CAN HANDLE YOUR REQUIREMENTS, SUCH AS: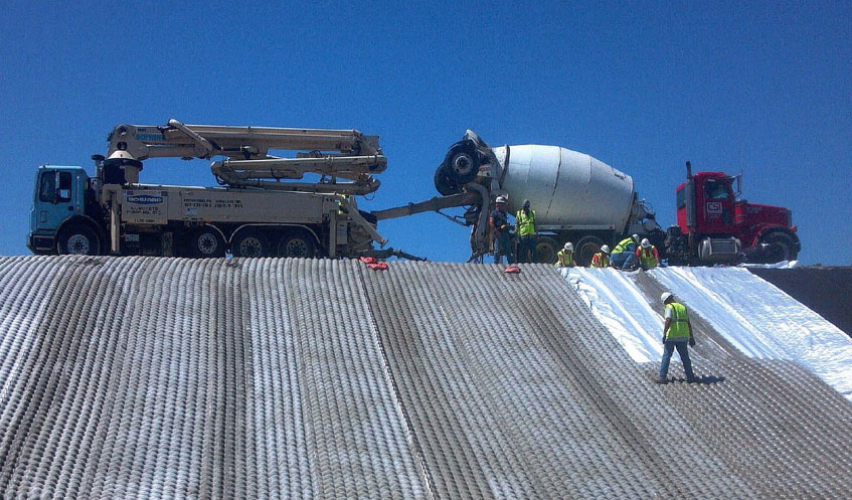 Underwater construction solutions for dam spillway apron reconstruction
Bulkhead protection and repairs
Offshore pipelines
Subsea cable covers and supports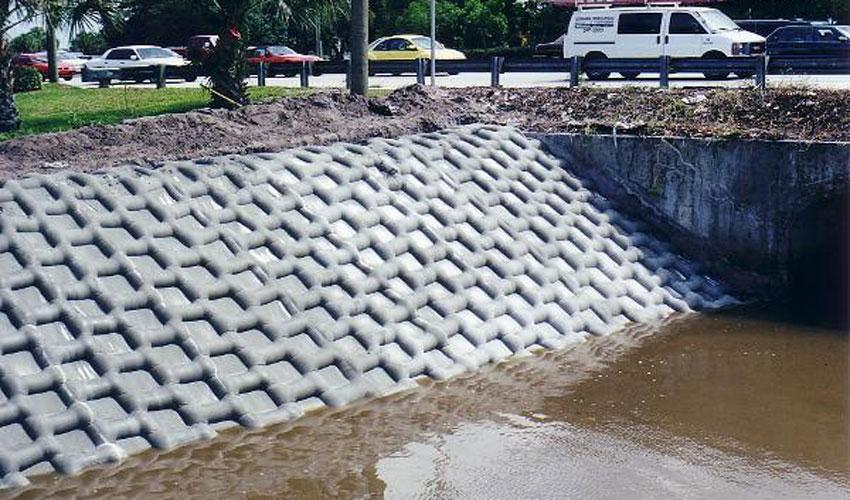 Shoreline and river revetments
Lining of active retentions basins
Cost-effective alternates to stone riprap, precast concrete mattresses and wire baskets for the lining of canals, channels, culvert inlets and outlets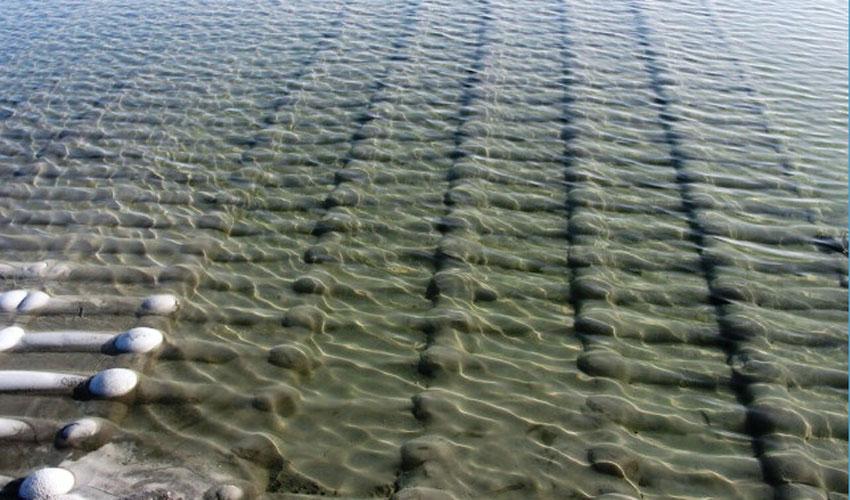 Capping of hazardous and sanitary landfills
Oil and gas pipeline crossings
Other assets related to land resource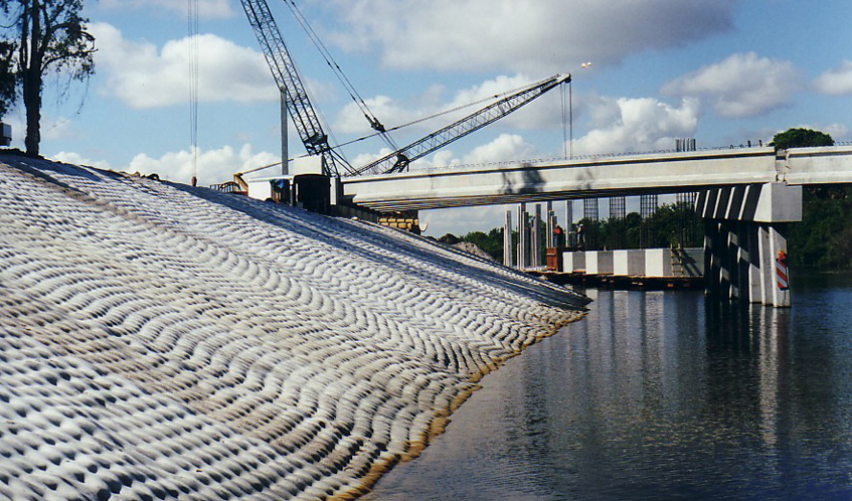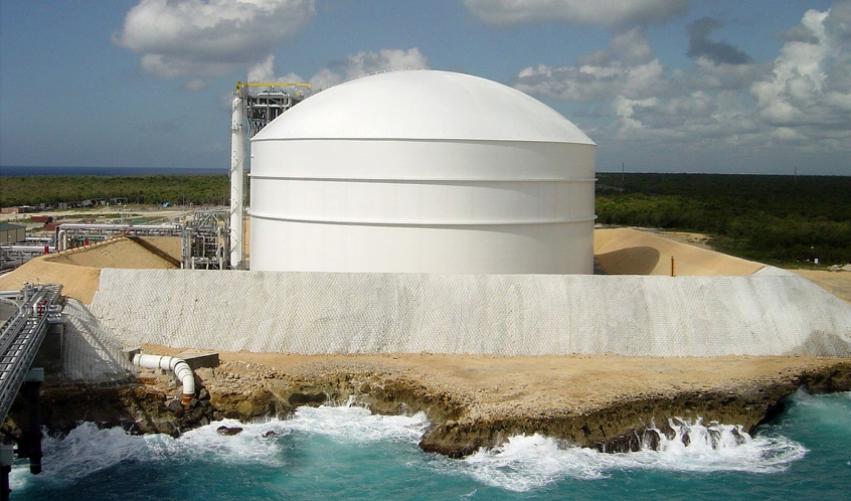 BENEFITS
+ FAST, COST EFFECTIVE APPROACH
Speed is key at Synthetex, since the time you spend on your erosion control and scour protection requirements is time that you're not working on other project requirements. We also strive to provide competitive costs for your project as well as its maintenance, reducing your operating expenses.
+ PROJECT FLEXIBILITY
No engagement is too big or too small for Synthetex. If you have a portfolio of projects in multiple markets, we can be your single point of contact to streamline the process.
+ CUSTOMISED SOLUTIONS
We listen to you carefully to understand your project. Combining your feedback with our expertise, we provide innovative solutions that integrate the erosion control and scour protection to your specific project requirements in order to maximize efficiency.
+ A GLOBAL PRESENCE
Synthetex's extensive network includes production in the United States, future production in India and experienced international project teams that understand their markets. We've successfully delivered solutions throughout the world and in a variety of emerging regions, such as India, Africa, Asia and Central and South America.